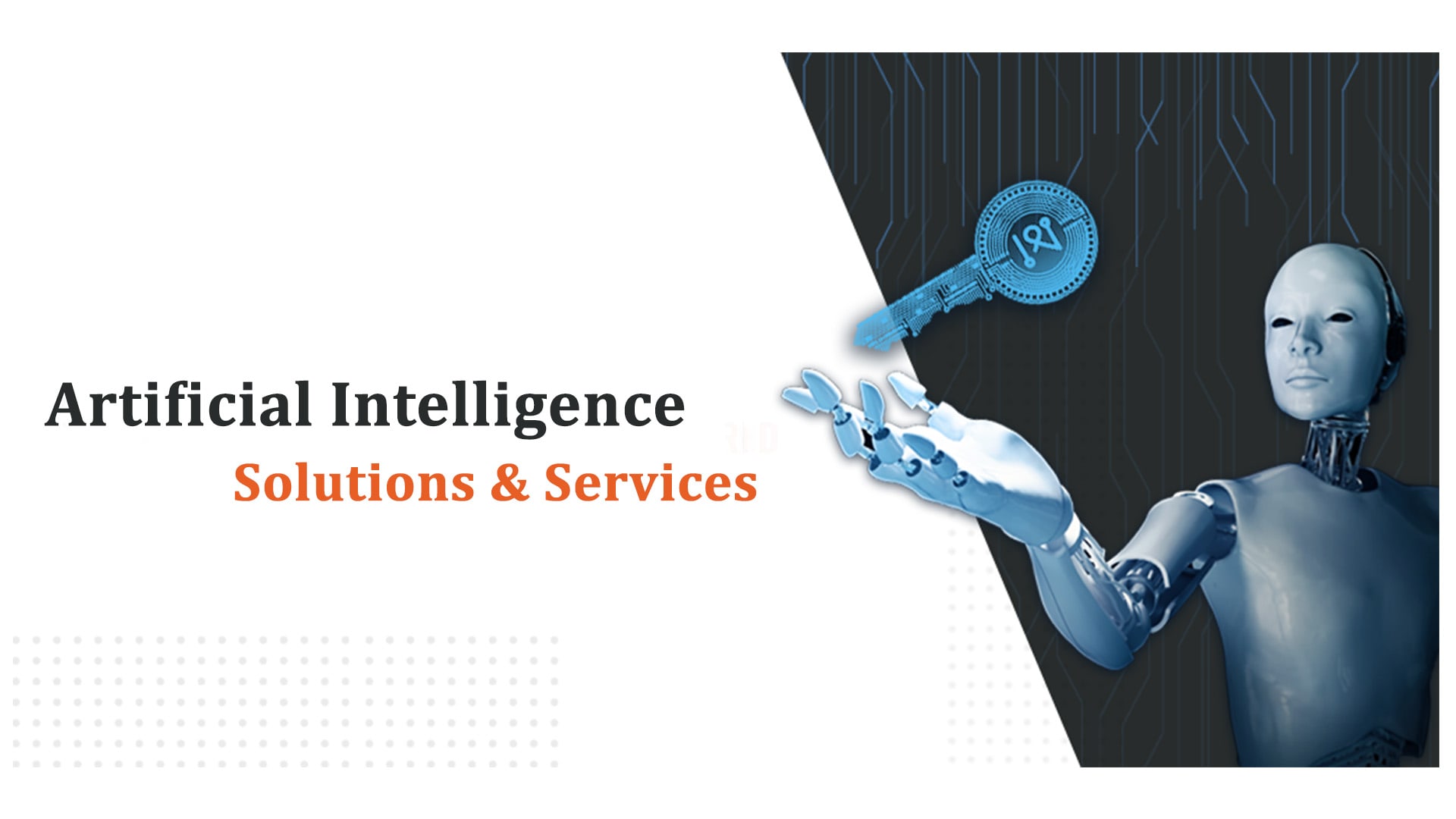 AI Solutions/Services
Today Machine Learning and Artificial Intelligence Coaching in Hyderabad is penetrating every side of the business, from deploying Chatbots to AI-driven platforms. We help other businesses in building cutting-edge AI solutions that enable them to be a leader. Feednet Solutions leverages machine learning (ML), image recognition, and automatic speech recognition (ASR) technologies to the fullest benefit of its customers.
Being one of the competitive AI service providers we can help you achieve high-accuracy, high-quality AI capabilities that allow building cost-effective and highly scalable digital products and solutions. It will help you to achieve the advantage of minimized infrastructure and labour cost.
Artificial Intelligence can change the future of your company by transforming your businesses. Feednet Solutions understands and implements deep learning, natural language processing, and machine learning to ensure that we develop a powerful and reliable AI. Our Artificial Intelligence services & solutions for multiple industries enable faster decisions, reduce error, provide cognitive assistance, cut down costs, and avoid risk exposure to humans.
Course Description
Artificial Intelligence (AI) is the big thing in the technological world, and a lot of companies are integrating it. As a result, the need for AI professionals is growing. The Artificial Intelligence (AI) course with feednet solution will provide you a broad understanding of the fundamentals of AI and how to use them to create computer programmes that solve issues and achieve goals in the real world.
What skills are you going to learn?
This Artificial Intelligence (AI) course will teach you how to:
Gain hands - on experience of artificial intelligence and how these technologies are reshaping the AI business.
Learn the important terms used in the AI field. Through use examples, you'll learn about AI's most important applications.
Who should enrol in this class?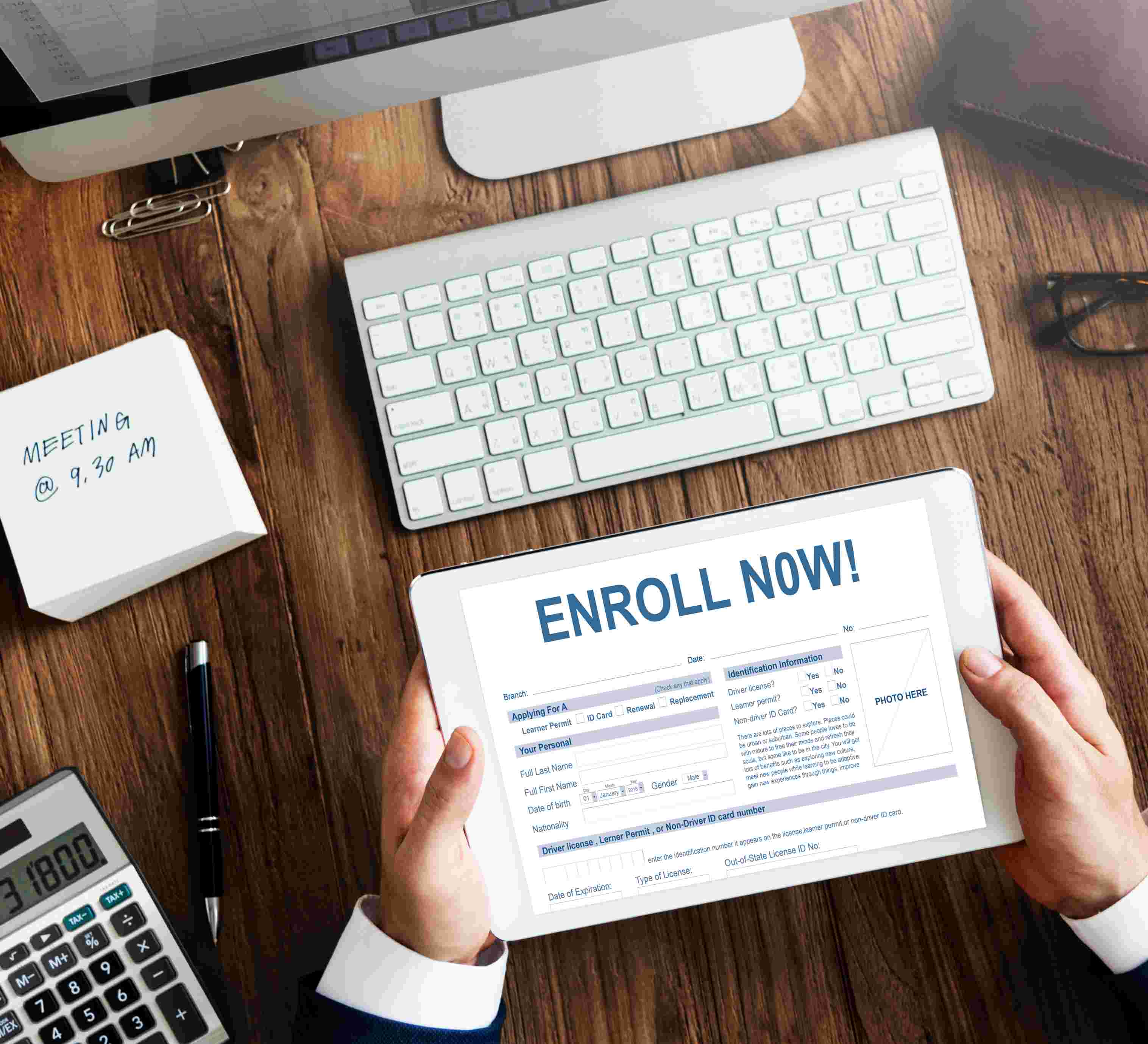 &nbsp&nbsp&nbspThe Artificial Intelligence (AI) course from Feednet solution will teach you the fundamentals of AI. This course requires no programming knowledge and is best suited for:
Suitable for non-technical attendees and management.
Students interested in Artificial Intelligence (AI) Newcomers who are unfamiliar with artificial intelligence and its consequences